New BMW SUVs For Sale in Devon, PA
BMW SAVs are luxury SUVs that pack quite the punch. Whether you're interested in finding a stunning new luxury SUV for your daily commute around Malvern or you'd like a larger SUV that can handle your entire crew, we recommend exploring the latest BMW SAV collection right here in Devon, PA. 
2021 BMW X3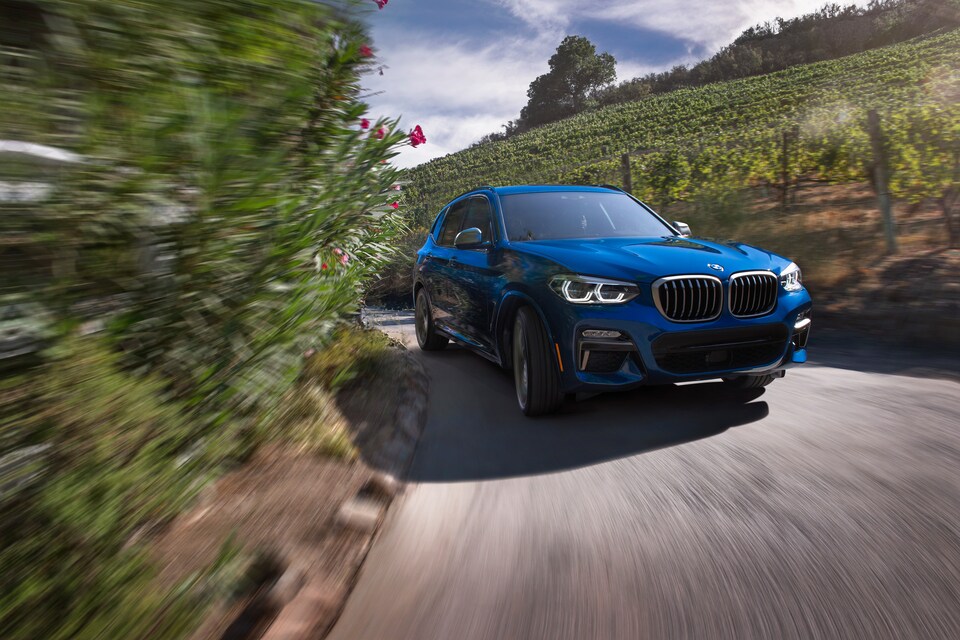 What Are The Different 2021 BMW SUV Models?
The BMW SAV lineup is filled with BMW X Models that represent the luxury SUV category perfectly. Ranging from the small BMW X1 to the large BMW X7, there's a new SUV available for every Villanova or King of Prussia area driver. Each of these breathtaking SUVs includes a gorgeous exterior design, multiple powertrain options, a long list of extravagant amenities, and the most up-to-date technological safety and infotainment features. To help you make the final decision, here's a list of the current new BMW SAV models.
2021 BMW X5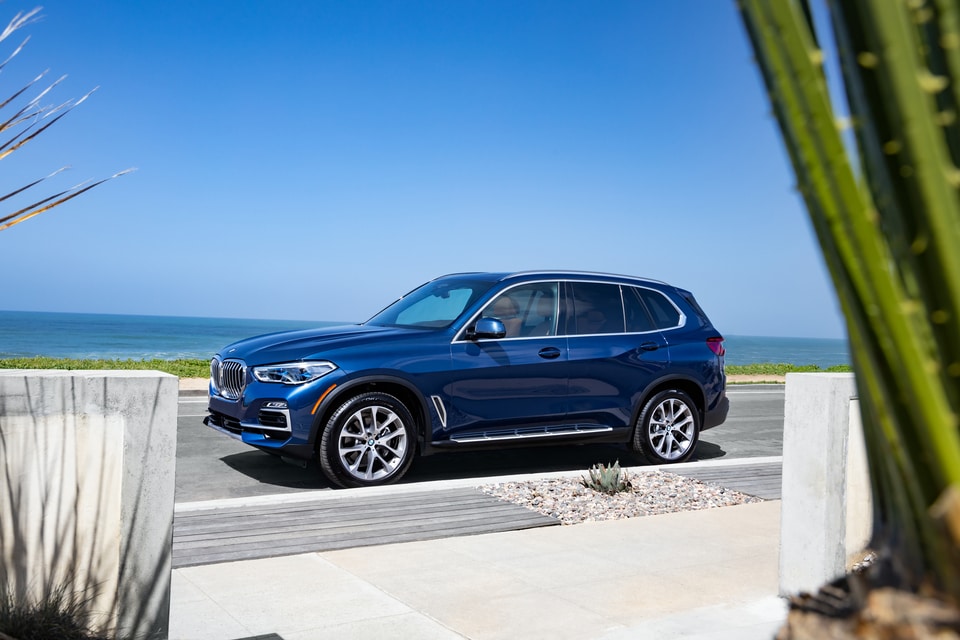 Frequently Asked Questions About The BMW SAV Lineup
Does BMW Make an SUV With a Third Row?
Yes! The BMW X7 is the only full-time three-row SUV, but the BMW X5 can include three-rows as well, if you prefer.
What is the Largest BMW SUV?
The largest BMW SAV is the BMW X7, which contains three-rows, up to seven seats, and a large cargo area.
How Much is a BMW SUV to Buy or Lease?
The price tag of a BMW SAV varies depending on the model, trim level, and added features. BMW SAVs range from $30,000 to $80,000 with many different price tags in between.
Find Your New BMW SAV At BMW Of Devon
If you're searching for a new BMW SUV near Malvern, King of Prussia, or beyond, we recommend visiting our BMW of Devon dealership. We have many new BMW vehicles available and would love to offer you a test drive today! 
Make an Inquiry