We'll Buy Your Car Even if You Don't Buy One from Us
Are you ready to upgrade to a nicer, newer vehicle in Devon, PA? Whether you're interested in purchasing or leasing a new vehicle or you want to get the most cash back for yours, we're happy to buy your vehicle from you at BMW of Devon even if you don't buy one from us.
We gladly accept leased vehicles, and there's no obligation on you to sell your vehicle for us to buy it
, but with our Kelley Blue Book appraisal tool, you can find out exactly how much your vehicle is worth at home and make the most informed decision possible. It's always important to drive a vehicle that fits your lifestyle and needs, as well as one that you can rely on, and with our great selection of new BMW models and used vehicles for sale, we have the right fit for everyone. It's our mission to provide our customers around Malvern with the most vehicle options as possible to choose from, which is why we want to buy your vehicle!
How Do I Know What My Trade-In is Worth?
We make it easier than ever to appraise your vehicle at home using our Kelley Blue Book Trade-In Value tool. Now, you never have to leave your house in Villanova to find out how much your vehicle is worth. In only takes a matter of minutes to fill out your vehicle's information or enter your VIN number to receive an instant online appraisal. The Kelley Blue Book tool uses up to date information to provide you with the most accurate appraisal possible for your vehicle and what others like yours are worth around King of Prussia.
8 Reasons Why You Should Sell Your Car to a Dealership
Can I Use My Trade-in Value to Buy or Lease My Next Vehicle?
Yes you can! We want to help you drive home in the new or used vehicle that you want the most, and using your trade-in value is a great way to do it. After you use our value your trade tool, we'll honor the appraisal here at the dealership after we complete a quick inspection to ensure all the information is correct. Our financing experts are here to help you then use your vehicle's trade-in value in the best way possible. You can use it as a down payment when buying a new BMW vehicle near Berwyn, use it towards a lease payment or use a fraction and keep the rest for yourself.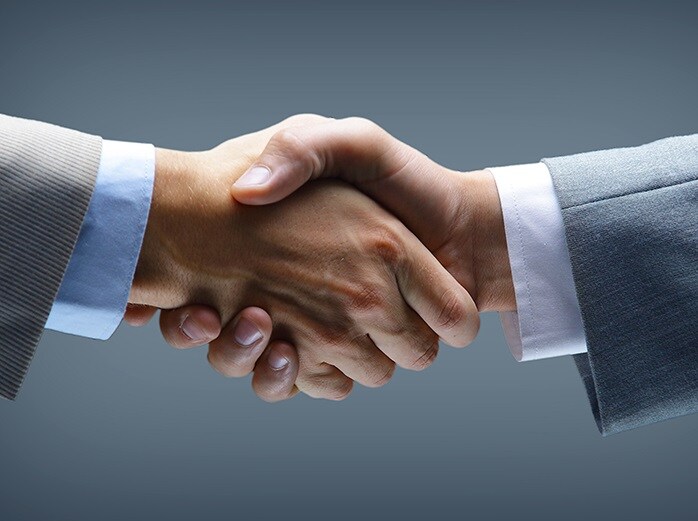 What's Good Advice to Keep in Mind When Selling My Vehicle?When you're ready to sell your vehicle, there are a few things to keep in mind to make sure that the process goes smoothly and you're aware of the process beforehand. The first advice would be to know what your vehicle is worth. Trade-in value and the overall value of your vehicle is going to be different depending on if there are any repairs that need to be done to your vehicle before it's ready for sale. It's a good idea to have those repairs addressed before hand. Use our Kelley Blue Book Trade-In Value tool to learn the value of your vehicle beforehand so you won't be disappointed in the outcome. It's a good idea to get your paperwork ready before you sell to ensure a quick and convenient process. It's also a good idea to take advantage of a trade-in value and don't wait too long as the value might change as time goes on.
Sell Your Vehicle at BMW of Devon Today
If you're interested in getting the most value for your vehicle near Wayne, PA or Norristown, we invite you to sell your vehicle at BMW of Devon today.
How Can We Help?
* Indicates a required field