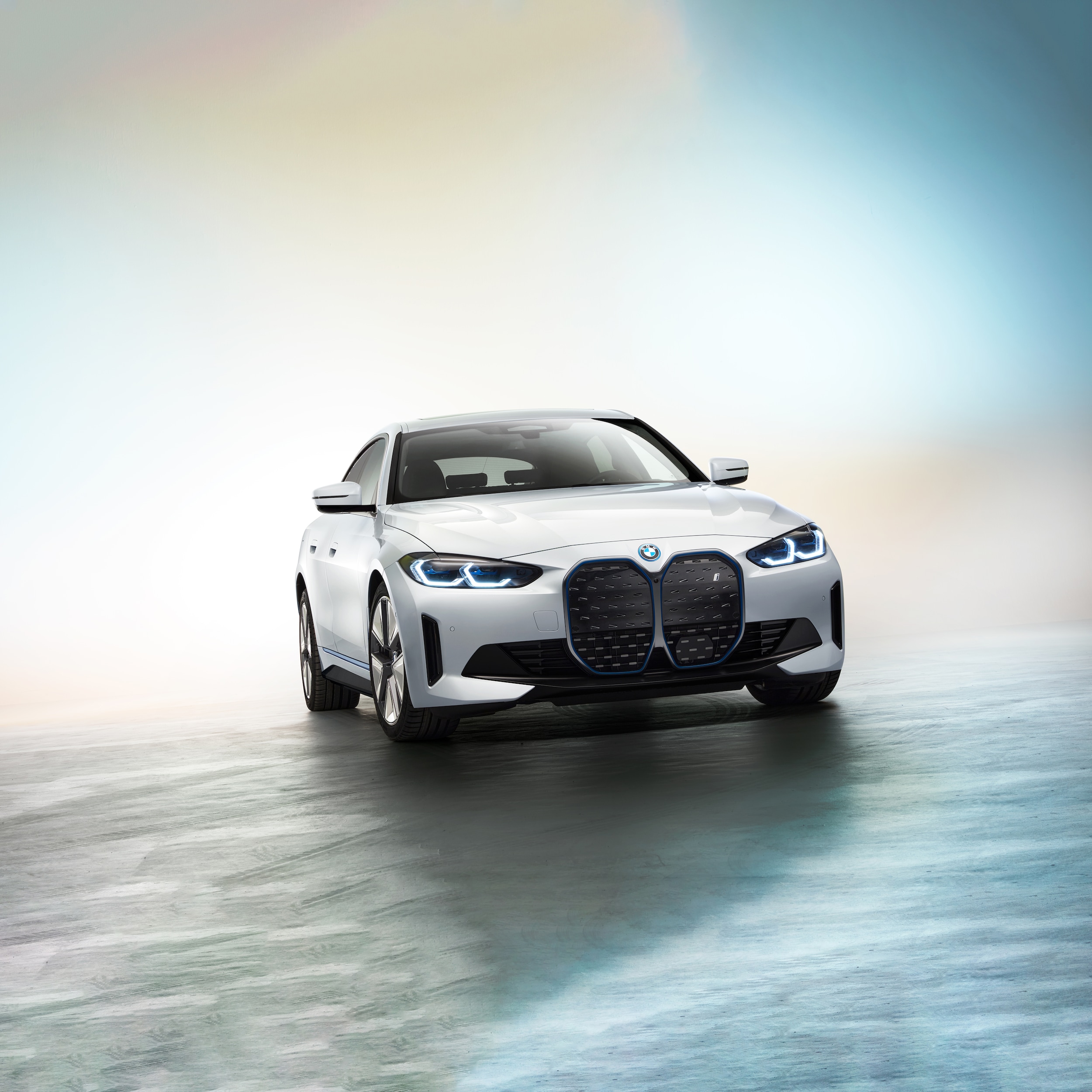 The BMW lineup is brimming with stunning new cars and SAVs for every type of Devon or Malvern area driver. Now, with the latest 2022 models starting to make their appearance, we're getting excited about this next collection of gorgeous, powerful, and luxurious BMW models.
What's New For 2022?
The 2022 model year is ready to show off with a few redesigned BMW models and a couple of all-new BMW vehicles. We encourage every Villanova, King of Prussia, or beyond driver to take a closer look at the 2022 BMW lineup.
Read More