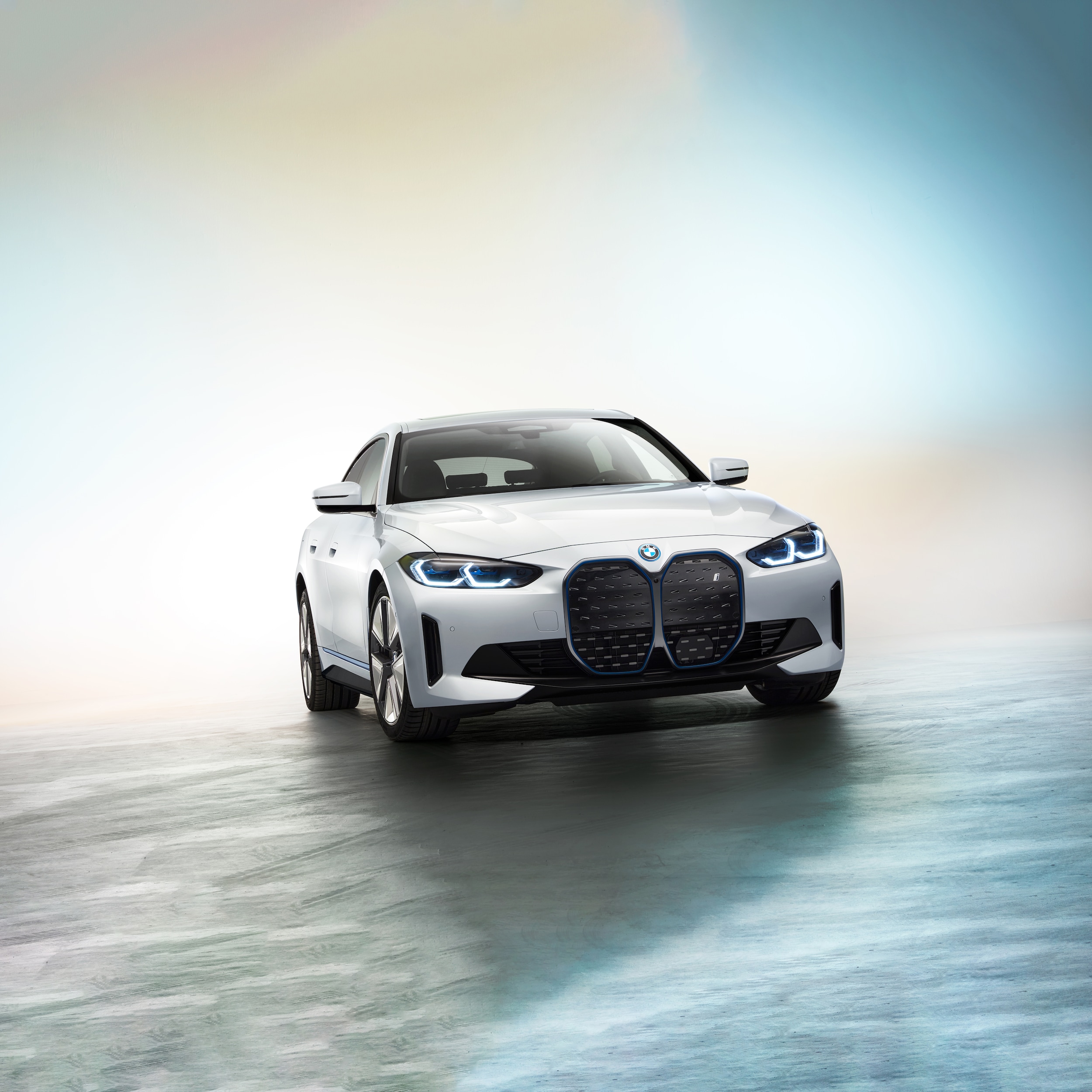 The BMW lineup is brimming with stunning new cars and SAVs for every type of Devon or Malvern area driver. Now, with the latest 2022 models starting to make their appearance, we're getting excited about this next collection of gorgeous, powerful, and luxurious BMW models.
What's New For 2022?
The 2022 model year is ready to show off with a few redesigned BMW models and a couple of all-new BMW vehicles. We encourage every Villanova, King of Prussia, or beyond driver to take a closer look at the 2022 BMW lineup.
2022 BMW 2 Series Coupe
The BMW 2 Series Coupes have been moved to the next generation with a redesign and upgrade. These compact rear-wheel drive sports coupes will receive more interior space, upgraded infotainment and connectivity systems, a more powerful engine, and a revamped exterior design.
2022 BMW 4 Series Gran Coupe
The second generation of the BMW 4 Series Gran Coupe has arrived. This four-door sports sedan is redesigned to include a larger overall body, more interior space, the latest technological upgrades, and a more powerful engine. Drivers will also enjoy a more distinct exterior design.
2022 BMW X3 and BMW X4
Both the BMW X3 and BMW X4 have been revamped for the 2022 model year. These SAVs have seen new exterior designs, an upgraded drivetrain, the latest driver assistance features, and a new mild-hybrid system in the M models.
2022 BMW i4
New to the i brand, the BMW i4 is sure to impress with its BMW i4 eDrive40 and BMW i4 M50 models. This fully electric performance vehicle combines the Gran Coupe with the latest edition of the eDrive system, making it a versatile and spacious pure-electric sedan. It's said to show off with up to 335-horsepower and an estimated range of 300 miles in the base model and is set to wow with up to 536-horsepower and up to 245 miles of range in the M version. Whichever model you choose, the new 2022 BMW i4 Grand Coupe will make your drive throughout Berwyn one you'll enjoy.
2022 BMW iX
Interested in an all-electric vehicle, but want the space of an SAV? Also new to the i brand is the BMW iX xDrive50. This purely electric SAV comes with an ample amount of space for you, your loved ones, and your cargo, but keeps your carbon footprint low with an all-electric powertrain. This powertrain is ready to move with up to 516-horsepower, a zero to 60 miles-per-hour acceleration time of 4.6-seconds, and an estimated electric range of 300 miles. Wayne PA area drivers will also enjoy the available 5G wi-fi and Personal eSIM support, a new BMW Curved Display and iDrive 8 infotainment system, and a gorgeous single piece of panoramic glass with electrochromic shading.
Find The Latest BMW Cars And SAVs At BMW Of Devon
There are many other 2022 upgrades coming to the BMW lineup that we know our Norristown area drivers would love to explore. If you'd like to learn more about our current BMW lineup, feel free to contact our BMW of Devon dealership or take the short drive to our Devon, PA, showroom. Our team can show you around, offer you a test drive, and discuss the latest news about future BMW models.